Sorry we are experiencing system issues. Please try again.

Dreaming about a living in over 55 Adult community? Residents will find tons of options to keep their active lifestyle in Northern Nevada. I can share with you the benefits of living in one from personal experience.
Margie McIntyre
CRS, SRES, CLHMS, VREB
RENO NEVADA REAL ESTATE
Margie McIntyre, your Reno, NV Real Estate agent can help you find your perfect home. Learn about Reno, NV neighborhoods, Reno, NV suburbs, and the best places to live in Reno, NV.
You will find a wealth of useful Real Estate information for home buyers and sellers on my website! Before you buy or sell a home, be sure to either contact me or view the current market information here within my website.
My web site is intended to supply you with the most recent Real Estate market information for Reno Nevada Real Estate, Sparks Nevada Real Estate, Verdi Nevada Real Estate, Washoe Valley Nevada Real Estate and the surrounding areas.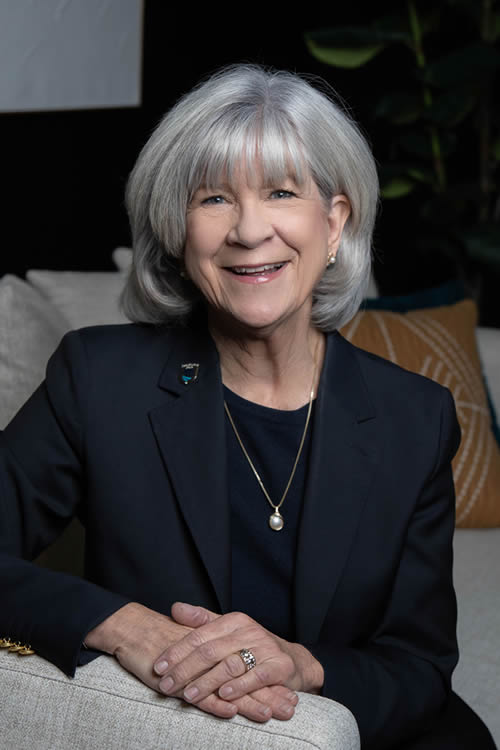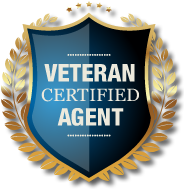 Veterans First Program
I am pleased to announce that I participate in the Veterans First Program. It is one of the most promising programs in the nation, reserved exclusively for veterans of the United States military. I have the utmost respect and admiration for the United States military and the brave men and women that serve our country. Thus, this program provides our real estate company with the perfect way to recognize the outstanding service provided by our nation's finest.
As part of the rewards program your savings could be up to $7,500. Call or email me for more details to find out all the benefits of buying with me.
The Neighborhoods in Reno & Sparks
Nicknamed "The Biggest Little City in the World," Reno is famous for its casinos as well as skiing and snowboarding winter sports that draw thousands of tourists, but the city's economy as broadened to include healthcare,
tech-based companies and entrepreneurial startups. The city features three major bodies of water and nearly a dozen theatrical companies, and students have choices like the University of Nevada, Reno.
Medical options include Reno Renown Medical Center and St. Mary's Regional Medical Center. There are plenty of family-friendly things to do in Reno, while the nightlife is alive
with dance clubs, bars and upscale restaurants. Reno has consistently ranked as a Top 100 Best Place to Live.
The urban core of Reno is the heart of the region's extraordinary revitalization.
Nearest to downtown you'll find Reno's "old" southwest area. Tree-lined streets and brick homes built 1920 – 1960 dominate the landscape. 
Located north of Sparks, this area has been our fastest growing over the past 25 years.
A wide variety of modern, single level homes in sought-after developments such as Fieldcreek, Saddlehorn, Pecetti Ranch, Arrowcreek, and the Southwest Vistas. 
20 years ago this neighborhood consisted of three large cattle ranches. Today it's one of the Reno area's most sought after locations.
Over the years, Sparks has managed to maintain much of its small-town feel. You'll often find Victorian Ave (the main drag) closed for events such as the rib cook-off or weekly farmer's market.